Fall 2020 Welcome to Class: Modern Technique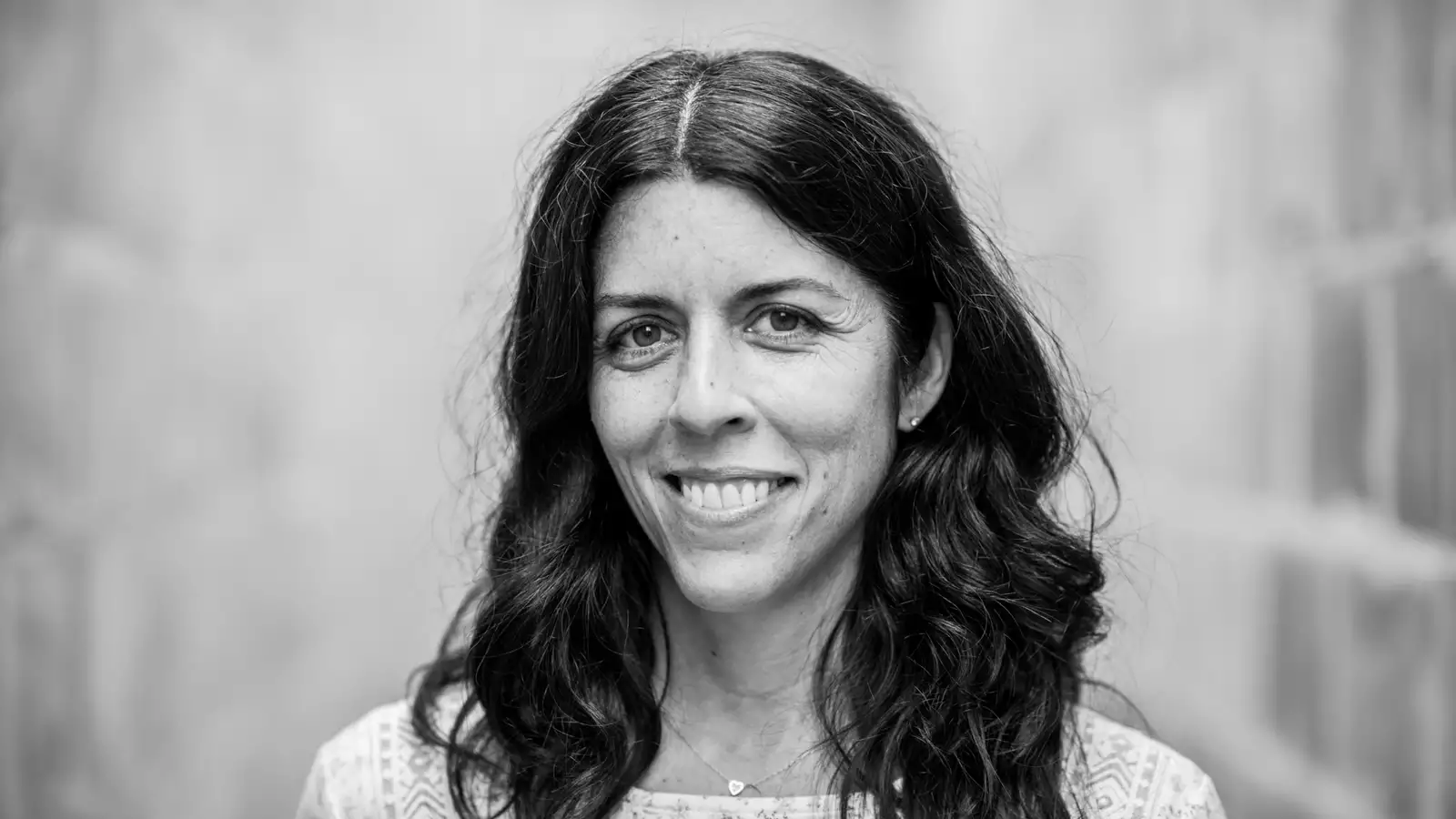 Throughout her career, professor of professional practice in dance Colleen Thomas-Young has had a global presence in the dance community. As a choreographer and dancer, she has been involved in projects across the nation and around the globe, working in South America, Asia, and Europe. For nearly a decade through the Barnard Dance in Paris program, Thomas-Young has led Barnard students who are passionate about dance to the heart of France every summer to study. This summer, the trip was canceled due to the pandemic. 
This fall, students taking her Modern Technique course can still anticipate a global dance experience, as Thomas-Young plans on virtually inviting colleagues from around the world to give guest lectures and classes. "There are very creative and new pathways that are emerging because of the obstacles we are all facing," she said.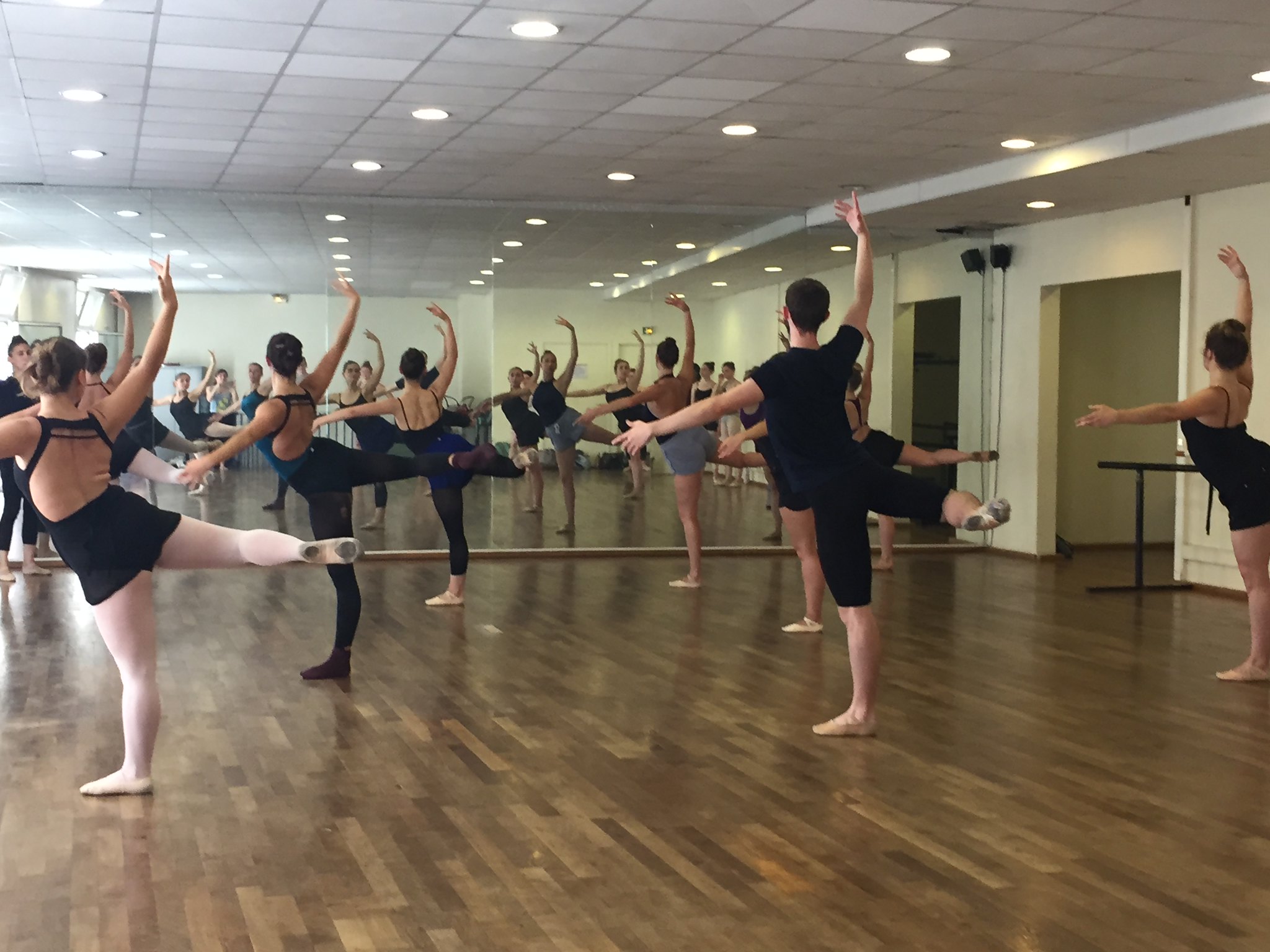 With Barnard's upcoming semester going online, Thomas-Young has been preparing to teach dance remotely all summer — on April 30, she led a contemporary dance class on Barnard's Instagram Live. Thomas-Young is excited to incorporate technology into her courses to help students create remarkable art. 
"The art making is inspiring, and I'm looking forward to being inspired along with my students," she said.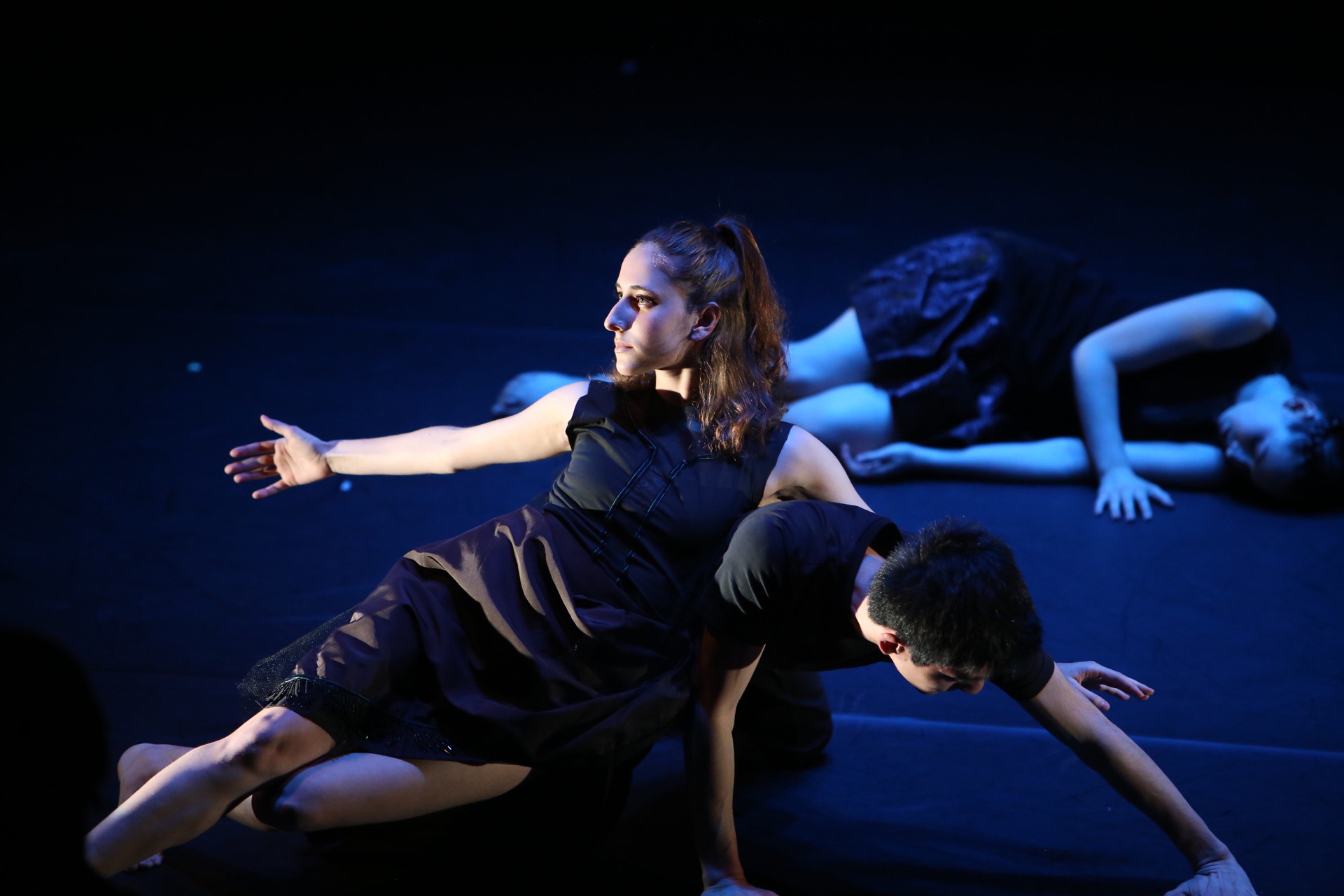 The seven-week, immersive Modern Technique class will help foster a healing space throughout the academic year, using movement to shake up quarantine-induced stagnation or inertia. 
"I believe in the mind-body connection and know that we can move through difficult times and change our experience for the better," Thomas-Young said on using her course to help students in isolation. "Blood flow, sweat, and chemical changes in the brain are some of the best ways that dance can heal."
To learn more about this fall's Modern Technique class, watch the video above. 
—ISABELLA PECHATY '23