SPRING 2023 AUDITIONS
BARNARD/COLUMBIA DANCES AT MILLER THEATRE
In Spring 2023, the Department of Dance will present a concert of new works by illustrious faculty and guest artists presented at Miller Theatre at Columbia University.
Auditions are open to Barnard and Columbia students. See below for info.
Department Audition Policy & Guidelines
   • Students may audition for multiple works, but will be cast in only one, as determined by the Department in consultation with the guest artists and often with input from the student.
• Do not audition if you have a known conflict with the rehearsal schedule or cannot otherwise participate in the rehearsal and performance process.
• For the sake of inclusivity and equity to all students and guest artists, we ask that at the end of each audition, you either affirm or withdraw your name from casting consideration.  By affirming, you attest to your willingness and ability to participate and if cast, to register for Rehearsal & Performance in Dance (BC DNCE 3605) a credit-bearing course (1-3 pts.), and in some instances, a related technique class.
• Withdrawing from a piece after final casting notification negatively impacts the casting process and may mean forfeiting the opportunity to participate in future Department concerts.
• Student cast members must be available for all weekly rehearsals, as well as spacing, technical, and dress rehearsals during the evenings of production week.
• Students must comply with all current health and safety guidelines.
Performances are currently scheduled for April 21-22 at Miller Theater, Columbia University.
New Contemporary Work by
DUAL RIVET (Jessica Smith & Chelsea Ainsworth)
AUDITION: TUESDAY JANUARY 17 AT 6PM-9PM in Studio 305, Barnard Hall *FIRST DAY OF THE SEMESTER
Rehearsals on Tues/Thurs 6:10-9PM, plus additional weekend rehearsals TBD
Image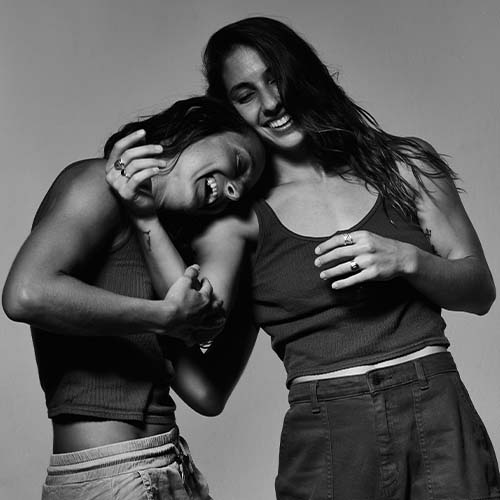 DUAL

 

RIVET

 

https://www.dualrivetdance.com

is a women-led dance company focused on creating and sharing highly physical contemporary dance to a wide audience. Based in NYC, Dual Rivet creates work for stage and film that exchanges a cinematic and visceral language to influence both platforms. Directors Jessica Smith and Chelsea Ainsworth have been making and presenting work since 2017. They have performed at venues such as West End Theatre, Kittery Maine, Musikfest Pennsylvania, Peridance Capezio Center, Oklahoma International Dance Festival, CreateArt, and Arts On Site.  
New Tap Dance by
DORMESHIA
AUDITION: WEDNESDAY, JANUARY 18 AT 6-9PM
STRENG STUDIO, BARNARD HALL
REHEARSALS: Mon/Wed 6:10-9PM
Image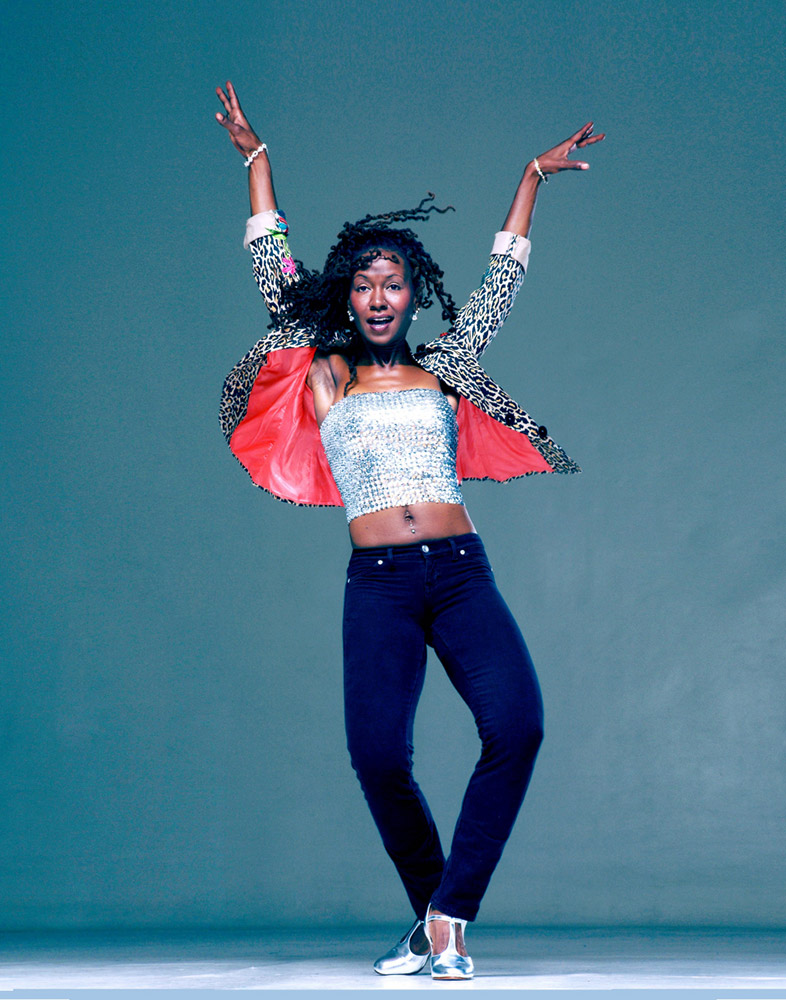 Dormeshia is a dynamic tap dancer and choreographer who is known for setting high standards in the world of tap dance. 
She began studying the form under the instruction of Paul and Arlene Kennedy in California at the age of three. She went on to perform in Rome, Italy at the Tip Tap Festival at the age of eight. Shortly after, Dormeshia made her debut on Broadway at age 12 in the musical revue "Black and Blue" with legends Jimmy Slyde, Bunny Briggs, and Lon Chaney to name a few. She also joined the cast of the Tony Award-winning musical "Bring in da' Noise, Bring in da' Funk" on Broadway and internationally as the only female tap dancer. 
Dormeshia has accumulated many accolades over the past several decades, including a Doris Duke Artist Award in the dance category, Jacob's Pillow Dance Award, Dance Magazine Award, a Bessie Award, the Princess Grace Statue Award, and the Astaire Award for Best Female Performer for her featured performance in Broadway's After Midnight. 
Originally commissioned by Jacob's Pillow, Dormeshia's first full length choreographic work, And Still You Must Swing, debuted to sold-out audiences at Jacob's Pillow, and was recognized by the New York Times as the "Best of Dance for 2016" and again in 2019 after its New York debut at The Joyce Theater. 
As creator, producer, and director some of Dormeshia's community projects are "Ladies in the Shoe" Tap Conference(creator, producer), Tap Family Reunion (co-director) and the Jacob's Pillow Summer Tap Program(co-director). 
Over the course of 11 years, Dormeshia was the tap dance instructor to Michael Jackson. She is currently one of 5 dancers representing Tap dance in the Forever Collection of U.S. Postage Stamps.
New Contemporary Ballet by
TROY SCHUMACHER
AUDITION: WEDNESDAY, JANUARY 18 AT 6-9PM in Studio 305, Barnard Hall
POINTE REQUIRED FOR SOME ROLES
REHEARSALS: Mon/Wed 6:10-9PM (plus an additional weekend rehearsal on Sunday, April 2)
Image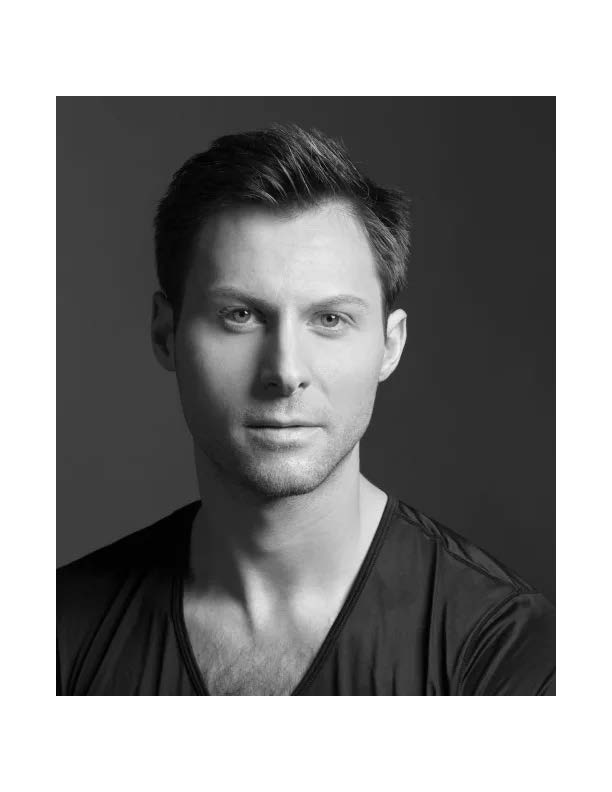 Troy Schumacher https://www.troyschumacher.com/  is an American choreographer, dancer, and director living in New York, NY. His athletic aesthetic draws upon the artists he collaborates with to produce fresh, unexpected results. He is a soloist dancer with New York City Ballet and the founder and Artistic Director of BalletCollective. He has been dubbed a "visionary artist" by T Magazine and is "one of his generation's most acclaimed choreographers" (PBS). 
In January 2005 he became an apprentice with NYCB and joined the Company as a member of the corps de ballet in December 2005.
Mr. Schumacher was promoted to soloist in 2017.
As a choreographer, Mr. Schumacher has created Clearing Dawn (2014), Common Ground (2015), and The Wind Still Brings (2017) for the Company.
Mr. Schumacher is the Artistic Director of BalletCollective, and his choreographic work outside of NYCB has been presented by Martha Graham Dance Company, The Metropolitan Museum of Art, Lincoln Center for the Performing Arts, Performa, Danspace Project, Guggenheim Works & Process, Guggenheim Bilbao, Peak Performances, the Joyce Theater, the Savannah Music Festival, and NYU Skirball Center, among others. He has collaborated with many artists including Jeff Koons, Karen Russell, Zaria Forman, Thom Browne, Ken Liu, Ellis Ludwig-Leone, Maddie Ziegler, and David Salle. In addition to live performances, Schumacher has choreographed numerous art, fashion and commercial shoots, including works for Google, Sony PlayStation, Capezio, HP, Aritzia, CR Fashion Book, Tom Ford, and The New York Times. 
New Contemporary Work by
CHANEL DASILVA
AUDITION: THURSDAY, JANUARY 19 AT 6PM-9PM in Studio 305, Barnard Hall
REHEARSALS: Tues/Thurs 6:10-9PM (plus an additional weekend rehearsal on Saturday, March 4)
N.B. No rehearsal on Jan. 24, 26, 31 or Feb. 2
Image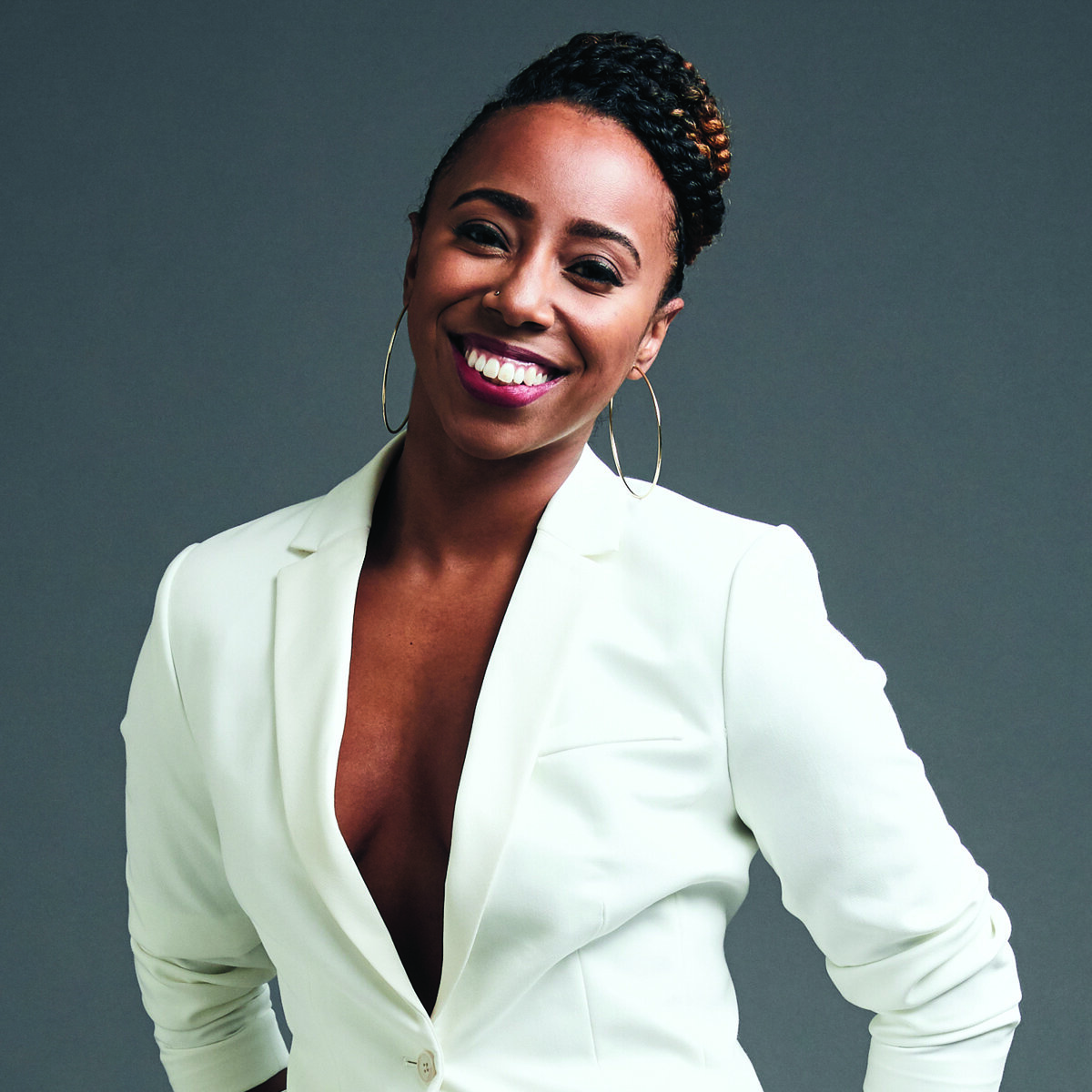 Chanel DaSilva  https://www.chaneldasilva.com/ is a multifaceted artist whose work reflects her deep connection to the transformative power of the arts. A native of Brooklyn, NY Chanel has been immersed in the field of dance for the entirety of her life. A graduate of LaGuardia High School for the Performing Arts and The Juilliard School, Chanel has performed the works of acclaimed choreographers such as Aszure Barton, Robert Battle, Camille Brown, Eliot Feld, Jessica Lang, Jose Limon, Lar Lubovitch, Ohad Naharin, and Doug Varone.
Chanel was a member of the highly celebrated Trey McIntyre Project based in Boise, Idaho. As a founding member of TMP, Chanel was a muse for the creation for many of Mr. McIntyre's works, including his critically acclaimed collaborative work with Preservation Hall Jazz Band, "Ma Maison" and his final creation for Trey McIntyre Project, "Mercury Half-Life." In 2011 Chanel graced the cover of Dance Magazine and as a part of Brooklyn Academy of Music's "Dance Motion USA," Chanel toured throughout Asia with TMP as a cultural ambassador to the United States of America.
Chanel is the recipient of the 2019 Martha Hill Dance Fund Mid-Career Award, a 2011 Princess Grace Award, and the 2008 Martha Hill Prize awarded by The Juilliard School. She is a National YoungArts Winner, was named a Presidential Scholar in the Arts, and was featured on the 2004 PBS Documentary "American Talent".
As a choreographer, Chanel is inspired to create works that are rooted in the beauty of artistic expression to reflect the complex and multifaceted experience of what it means to be human. She has been commissioned to create works for Gibney Dance Company (GDC), American Repertory Theater, Harvard Dance Project, Ariel Rivka Dance, The Juilliard School, and LaGuardia High School for the Performing Arts.
In 2019 Chanel received a IRNE nomination for Best Choreography for "The Black Clown" which premiered at American Repertory Theater in Cambridge, MA. "Whether it be a production number, a solo ballet, small groups of dancing pairs, or a walkabout, every step is a reflection of an experience or an emotion; despite being wordless, DaSilva's art makes no less a statement than the lyrics being sung." - Broadway World. Up next, Chanel will be joining the creative team as choreographer for Dave Malloy's new adaptation, "Moby-Dick", premiering at American Repertory Theater and directed by Rachel Chavkin.
Chanel believes deeply in creating more pathways for access and opportunities for artists who have been historically underrepresented and overlooked, primarily women of color. In 2015, alongside her long-time friend and business partner, Nigel Campbell, Chanel co-founded MOVE(NYC), a multi-pillared arts and social justice organization with the mission of creating greater equity and diversity in the dance profession and beyond. The cornerstone of the organization is the Young Professionals Program which offers dance training and mentorship to talented and motivated young dancers in New York City, absolutely tuition free. MOVE(NYC) believes that the only deciding factor as to who should have access to quality dance education and training is TALENT.
Chanel is a widely sought after teacher, educator, and mentor having taught master workshops and seminars across the nation for institutions such as The Juilliard School, Harvard University, NYU, LaGuardia High School for the Performing Arts, Ballet Hispanico, and New Orleans Ballet Association among others. Chanel is a notable repetiteur of the works of Trey McIntyre, having set his works on companies such as Parsons Dance Company, Washington Ballet, and Marymount Manhattan College.