Fall 2023 Barnard/Columbia Dances at New York Live Arts Auditions
FALL 2023 AUDITIONS
BARNARD/COLUMBIA DANCES AT NEW YORK LIVE ARTS
FALL 2023 AUDITIONS
BARNARD/COLUMBIA DANCES AT NEW YORK LIVE ARTS
In Fall 2023, the Department of Dance will present a concert of new works by illustrious faculty and guest artists presented at New York Live Arts.
Auditions are open to Barnard and Columbia students. See below for info.
Department Audition Policy & Guidelines
Students may audition for multiple works, but will be cast in only one, as determined 

by the    Department in consultation with the guest artists and often with input from the student.

Do not audition if you have a known conflict with the rehearsal schedule or cannot otherwise participate in the rehearsal and performance process.

For the sake of inclusivity and equity to all students and guest artists, we ask that at the end of each audition, you either affirm or withdraw your name from casting consideration.  By affirming, you attest to your willingness and ability to participate and if cast, to register for Rehearsal & Performance in Dance (BC DNCE 3607) a credit-bearing course (1-3 pts.), and in some instances, a related technique class.

Withdrawing from a piece after final casting notification negatively impacts the casting process and may mean forfeiting the opportunity to participate in future Department concerts.

Student cast members must be available for all weekly rehearsals, as well as spacing, technical, and dress rehearsals during the evenings of production week.

Students must comply with all current health and safety guidelines.
Performances are currently scheduled for November 30- December 2 at New York Live Arts.

New Contemporary Work by Roderick George
Audition: Wednesday, September 6 at 7:30-9:00PM in Studio 305
Rehearsals on Monday/Wednesday 6:10-9:00PM
Image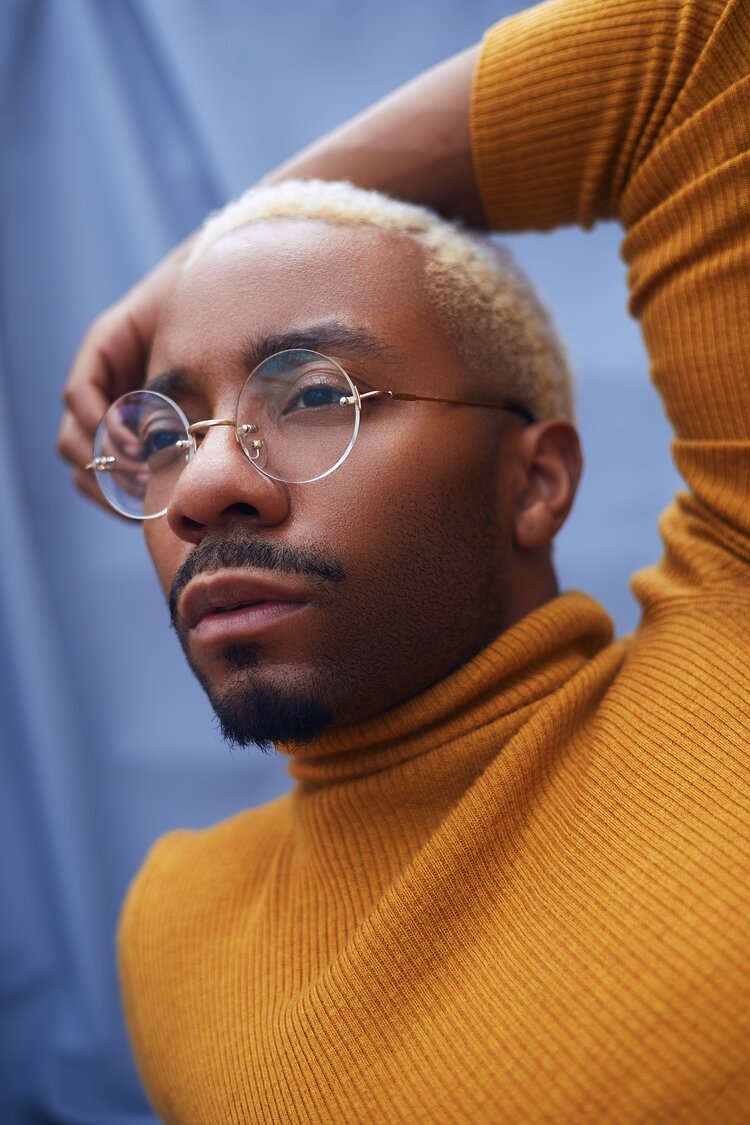 Roderick George, born in Houston, Texas, studied dance at Ben Stevenson's Houston Ballet Academy. Roderick continued to develop his skill by exploring other techniques at The Alvin Ailey School, Miami City Ballet, LINES Professional Program and the High School for the Performing and Visual Arts in Houston, TX. Before starting his professional career, he was a bronze winner of the Youth American Grand Prix in New York City in 2005 and was elected as a Presidential Scholar under the YoungArts Foundation in 2003, where he performed for the US President. Roderick joined Cedar Lake Contemporary Ballet in 2005. Roderick decided to move abroad to work with Basel Ballet/ Theater Basel in 2007 and later to guest with the Goteborg Operan DansKompani. Roderick joined The Forsythe Company in Frankfurt, Germany. Where he learnt and shared his greatest moments with William Forsythe and the artists of TFC. His career has embraced the collaborations of his work and other great choreographers such as Peeping Tom, Jorma Elo, Jerome Bel, Jacopo Godani, William Forsythe, Johan Inger,
Jiří Kylian, Sharon Eyal, Ohan Naharin, Benoit Swan-Pouffer, Richard Wherlock, Tino Seghal and many others.


New Contemporary Work by Irene Hultman
Audition: Wednesday, September 6 at 6:00-7:30 in Studio 305
Rehearsals on Monday/Wednesday 6:10-9:00PM
Image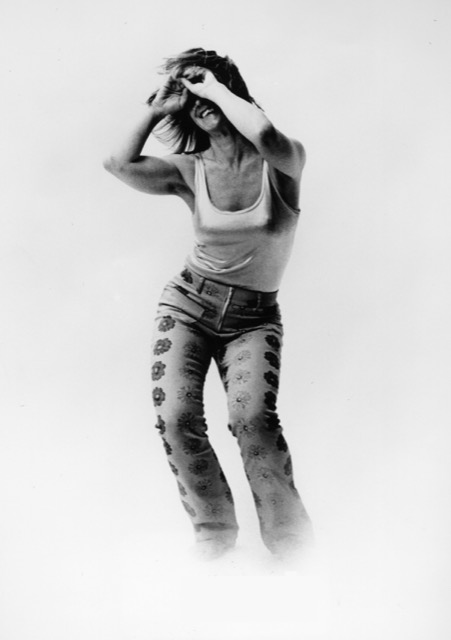 Iréne Hultman is a native of Sweden and a New York based choreographer, dancer, and educator in dance and performance. Her current research interest is how media, affect and speculative theories influences movement and art production. Hultman was a member of the Trisha Brown Dance Company from 1983 to1988 and served as their rehearsal director from 2006 to 2009. During the latter time she installed Trisha Brown's Early Work at Walker Art Center, Minneapolis, Centre George Pompidou, Les Toullieries in Paris to name a few. From 1988 to 2001, Hultman was the Artistic Director of Iréne Hultman Dance that toured nationally and internationally with: Red-Cap (1992); Blues Yellow Shadow (1993); Tango-Babe (1995); Cascade (1996); Fire and Ice (1997); Nordic Love (1998); Firebird(1998): Love, Betrayal and a Bowling Trophy (2000). She has choreographed several opera productions including Mozart's Don Giovanni and The Magic Flute for Drottningholm's Palace Theater in Stockholm and new operas like Sport och Fritid at The Royal Swedish Opera. Hultman is co-founder of Firework and Järna-Brooklyn, Swedish-American cultural entities that encourages interdisciplinary artistic experimentation and exchange. Ms. Hultman has taught internationally at universities and institutions including University of the Arts, Yale University, The New School, Ohio State University, Sarah Lawrence College, École National Superieure des Beaux-Art de Paris, Umeå Academy of Fine Arts and The Victoria College of Art in Melbourne. Her more recent participation as performer, dramaturg and consultant engaged with dance artists like Yanira Castro, Emily Coates, Moriah Evans, Liz Gerring, Yvonne Rainer and Xavier Le Roy. She is a recipient of grants and awards including a Guggenheim Fellowship and a Foundation for Contemporary Performance Arts Award. She is currently involved in the global discourse of dance and performance and continues to foster her interests in research and collaborations between artistic fields and across continents. Ms. Hultman is a former member of The Bessie Committee and currently on the Artist Advisory Board at Danspace Project and serves as faculty in Theater and Performance Studies at Yale University.

New Contemporary Ballet by Gabrielle Lamb
Audition: Thursday, September 7 at 6:00-7:30 in Studio 305
Bring Socks to Audition
Rehearsals on Tuesday/Thursday 6:10-9:00PM
Image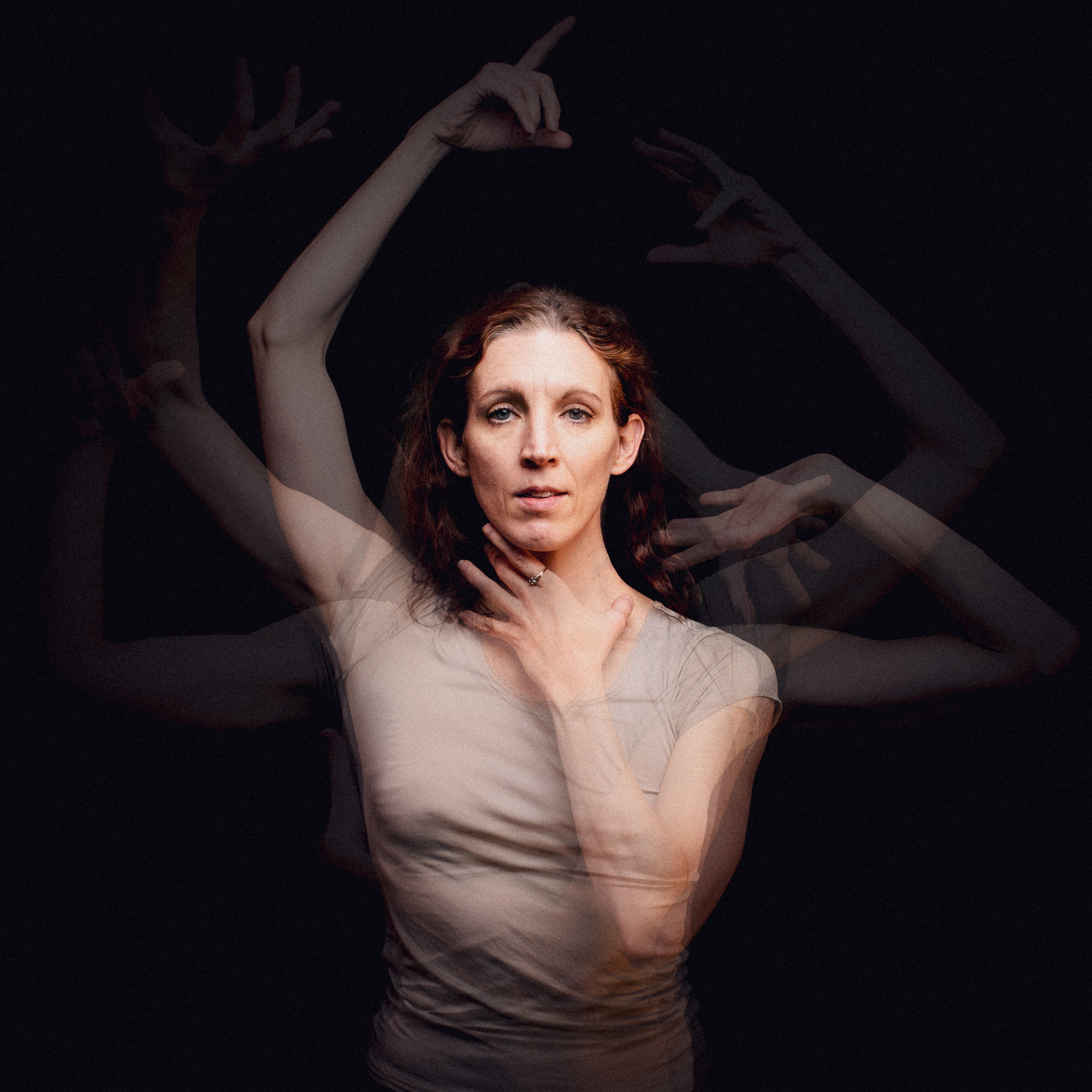 Gabrielle Lamb, winner of a Princess Grace Award for Choreography, is based in NYC, where she directs Pigeonwing Dance. A native of Savannah, GA, she trained at the Boston Ballet School and was a longtime soloist at Les Grands Ballets Canadiens de Montreal. In 2009 she was invited by Christopher Wheeldon to join his company Morphoses in NYC. DANCE Magazine described her as "a dancer of stunning clarity who illuminates the smallest details— qualities she brings to the dances she makes, too". Her work has been presented by the American Ballet Theatre Incubator, the MIT Museum, the Royal Winnipeg Ballet, Whim W'Him, BalletX, Sacramento Ballet, Ballet Austin, Ballet Memphis, Jacob's Pillow, Selected Shorts at Symphony Space, and Dance on Camera at Lincoln Center. She has won fellowships and competitions at Hubbard Street Dance Chicago, Milwaukee Ballet, the Banff Centre, and NY City Center, as well as the S&R Foundation's Washington Award. In 2020 she was awarded a Guggenheim Fellowship.

New Work by MX Oops
Improvisors, experience in Hip Hop/Breaking, House, Vogue or related styles a plus
Audition: Thursday, September 7 at 7:30-9:00PM in Studio 305
Rehearsals on Tuesday/Thursday 6:10-9:00PM
Image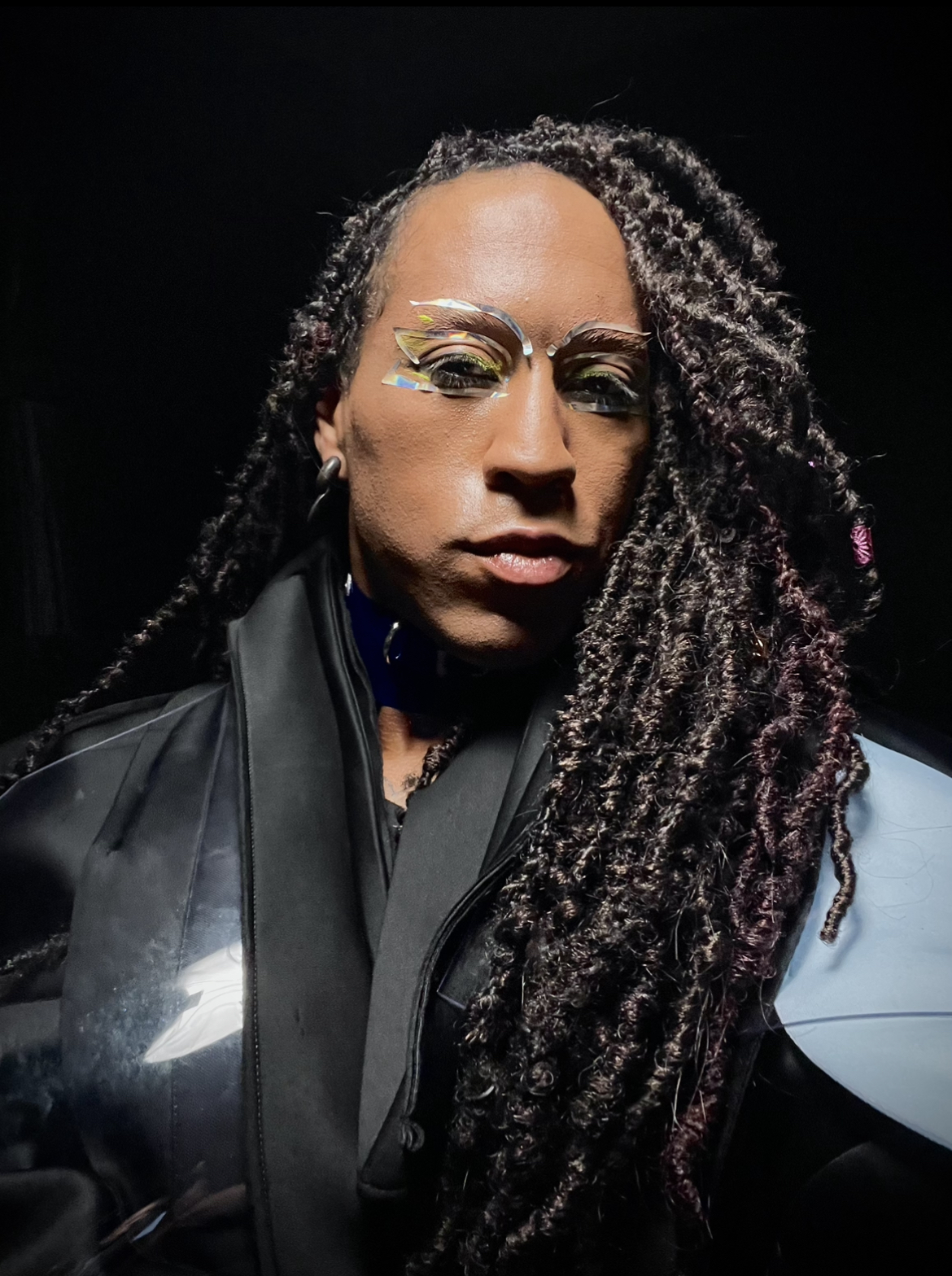 MX Oops is a multimedia performance artist and educator whose work centers hybridity, encouraging ecstatic disobedience as a path toward embodied wellness. Their vision is of a world where we can each be held in the fullness of our complexity. The party is the point of departure, a queer site of transnational Afro-diasporic imagining. Their creative practice links urban arts [breaking, house, vogue femme, rap, dj, vj, fashion], somatic studies [yoga, thai yoga massage, energy healing, sound baths], media studies, and gender studies. Through this transdisciplinary approach, their work questions whether consciousness itself is the primary medium. These mediums come together to welcome party people into a lush world of queer becoming. [www.mxoops.com]