FALL 2023 GUEST ARTISTS
AUDITIONS WILL BE THE FIRST WEEK OF CLASSES
MORE INFORMATION COMING SOON! 

 
Image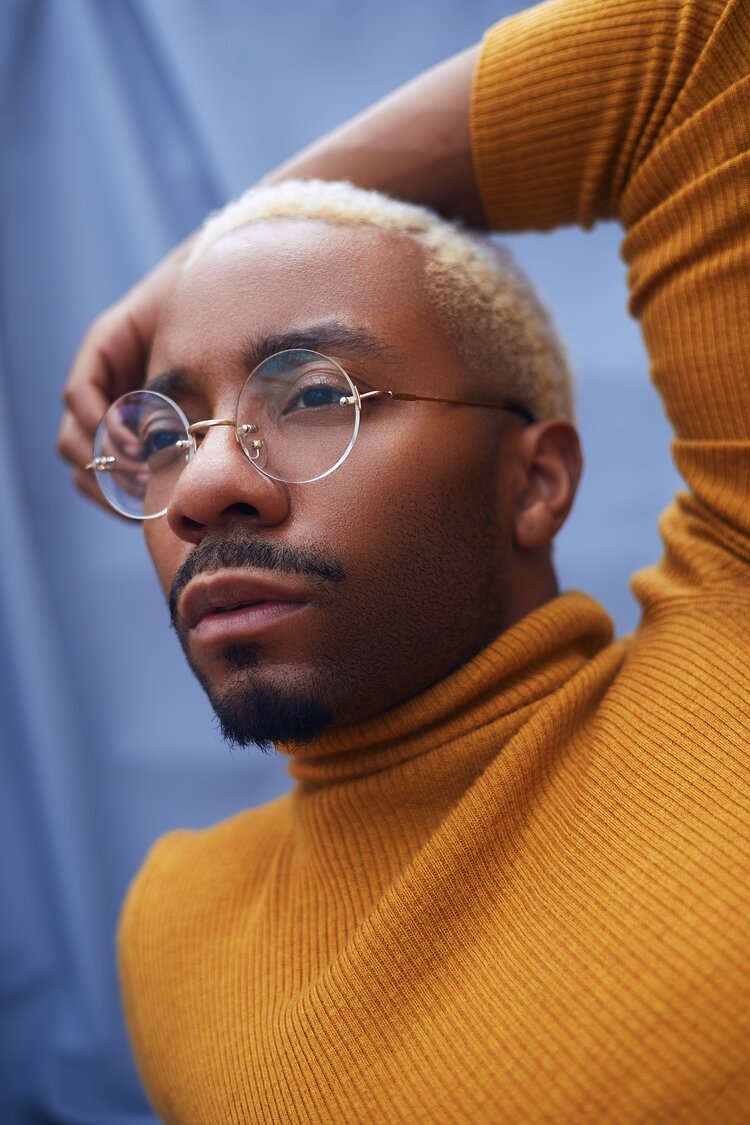 Roderick George, born in Houston, Texas, studied dance at Ben Stevenson's Houston Ballet Academy. Roderick continued to develop his skill by exploring other techniques at The Alvin Ailey School, Miami City Ballet, LINES Professional Program and the High School for the Performing and Visual Arts in Houston, TX. Before starting his professional career, he was a bronze winner of the Youth American Grand Prix in New York City in 2005 and was elected as a Presidential Scholar under the YoungArts Foundation in 2003, where he performed for the US President. Roderick joined Cedar Lake Contemporary Ballet in 2005. Roderick decided to move abroad to work with Basel Ballet/ Theater Basel in 2007 and later to guest with the Goteborg Operan DansKompani. Roderick joined The Forsythe Company in Frankfurt, Germany. Where he learnt and shared his greatest moments with William Forsythe and the artists of TFC. His career has embraced the collaborations of his work and other great choreographers such as Peeping Tom, Jorma Elo, Jerome Bel, Jacopo Godani, William Forsythe, Johan Inger,
Jiří Kylian, Sharon Eyal, Ohan Naharin, Benoit Swan-Pouffer, Richard Wherlock, Tino Seghal and many others.
Image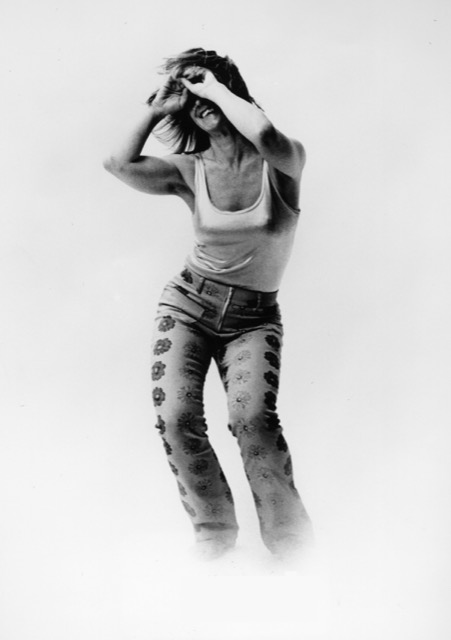 Iréne Hultman is a native of Sweden and a New York based choreographer, dancer, and educator in dance and performance. Her current research interest is how media, affect and speculative theories influences movement and art production. Hultman was a member of the Trisha Brown Dance Company from 1983 to1988 and served as their rehearsal director from 2006 to 2009. During the latter time she installed Trisha Brown's Early Work at Walker Art Center, Minneapolis, Centre George Pompidou, Les Toullieries in Paris to name a few. From 1988 to 2001, Hultman was the Artistic Director of Iréne Hultman Dance that toured nationally and internationally with: Red-Cap (1992); Blues Yellow Shadow (1993); Tango-Babe (1995); Cascade (1996); Fire and Ice (1997); Nordic Love (1998); Firebird(1998): Love, Betrayal and a Bowling Trophy (2000). She has choreographed several opera productions including Mozart's Don Giovanni and The Magic Flute for Drottningholm's Palace Theater in Stockholm and new operas like Sport och Fritid at The Royal Swedish Opera. Hultman is co-founder of Firework and Järna-Brooklyn, Swedish-American cultural entities that encourages interdisciplinary artistic experimentation and exchange. Ms. Hultman has taught internationally at universities and institutions including University of the Arts, Yale University, The New School, Ohio State University, Sarah Lawrence College, École National Superieure des Beaux-Art de Paris, Umeå Academy of Fine Arts and The Victoria College of Art in Melbourne. Her more recent participation as performer, dramaturg and consultant engaged with dance artists like Yanira Castro, Emily Coates, Moriah Evans, Liz Gerring, Yvonne Rainer and Xavier Le Roy. She is a recipient of grants and awards including a Guggenheim Fellowship and a Foundation for Contemporary Performance Arts Award. She is currently involved in the global discourse of dance and performance and continues to foster her interests in research and collaborations between artistic fields and across continents. Ms. Hultman is a former member of The Bessie Committee and currently on the Artist Advisory Board at Danspace Project and serves as faculty in Theater and Performance Studies at Yale University.
Image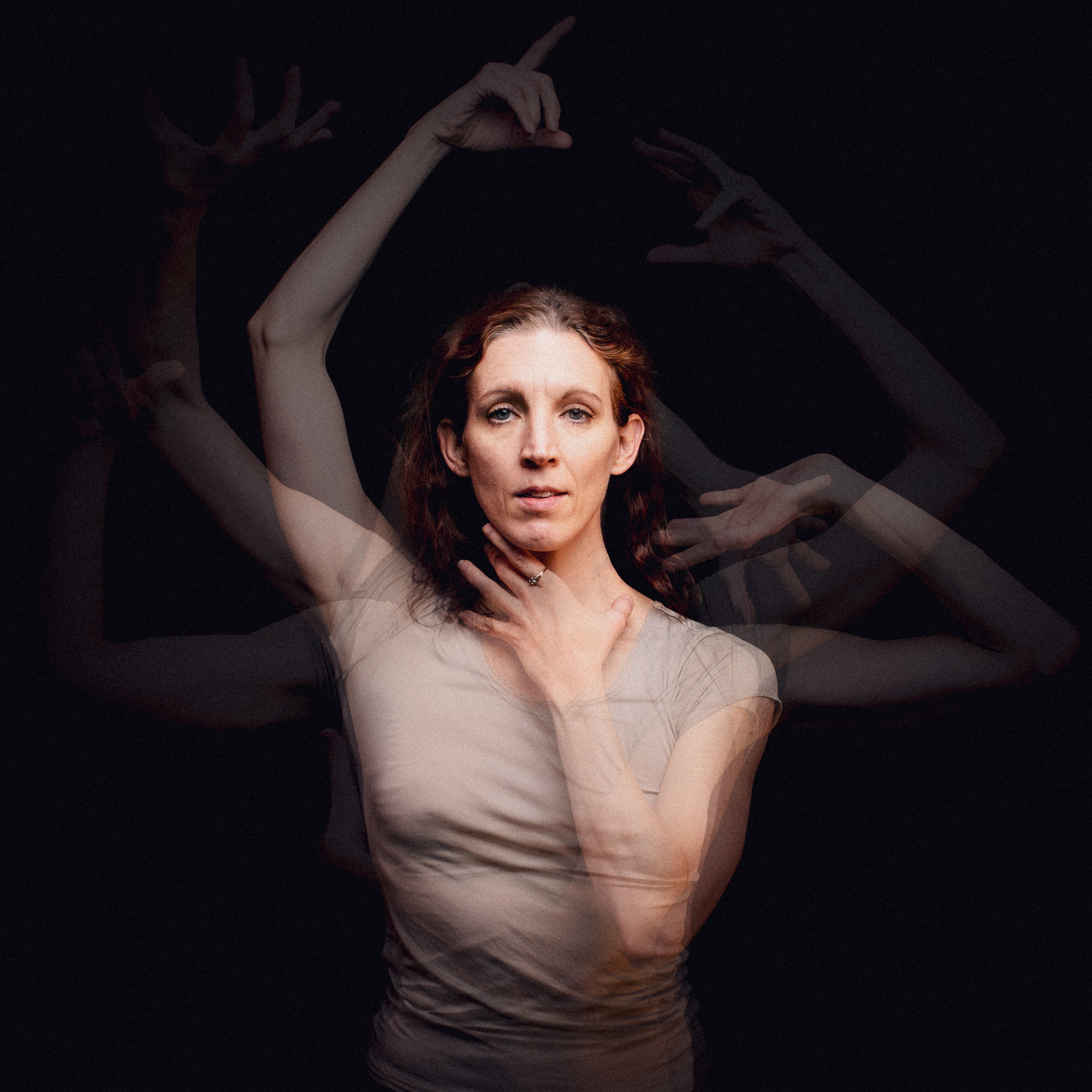 Gabrielle Lamb, winner of a Princess Grace Award for Choreography, is based in NYC, where she directs Pigeonwing Dance. A native of Savannah, GA, she trained at the Boston Ballet School and was a longtime soloist at Les Grands Ballets Canadiens de Montreal. In 2009 she was invited by Christopher Wheeldon to join his company Morphoses in NYC. DANCE Magazine described her as "a dancer of stunning clarity who illuminates the smallest details— qualities she brings to the dances she makes, too". Her work has been presented by the American Ballet Theatre Incubator, the MIT Museum, the Royal Winnipeg Ballet, Whim W'Him, BalletX, Sacramento Ballet, Ballet Austin, Ballet Memphis, Jacob's Pillow, Selected Shorts at Symphony Space, and Dance on Camera at Lincoln Center. She has won fellowships and competitions at Hubbard Street Dance Chicago, Milwaukee Ballet, the Banff Centre, and NY City Center, as well as the S&R Foundation's Washington Award. In 2020 she was awarded a Guggenheim Fellowship.
Image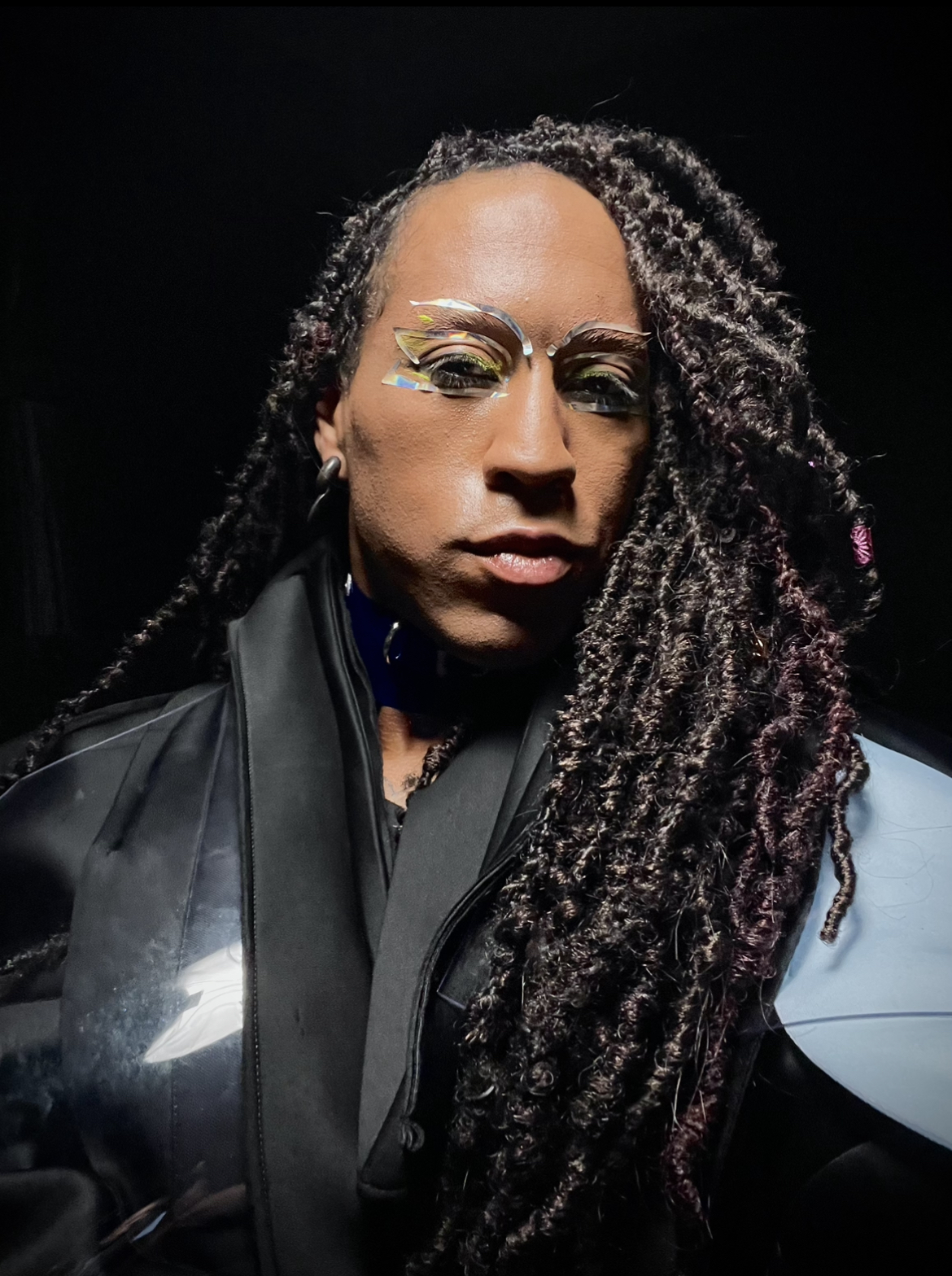 Welcome! My name is MX Oops, you can call me MX. I am the artistic director of Complex Stability, a new york city-based transmedia production company committed to inciting ecstatic disobedience. Working in a wide range of mediums, each form of media being an extension of the senses, helps me deepen my sense perception and integrate those experiences. The name Complex Stability speaks to this exploration of consciousness as a medium. Most of the work on this site was made collaboratively, so, this site is a living archive and celebration of those collaborations. If you want to have a conversation about the work on this site, collaborate, book or support Complex Stability, we can be reached at [mx@mxoops.com].