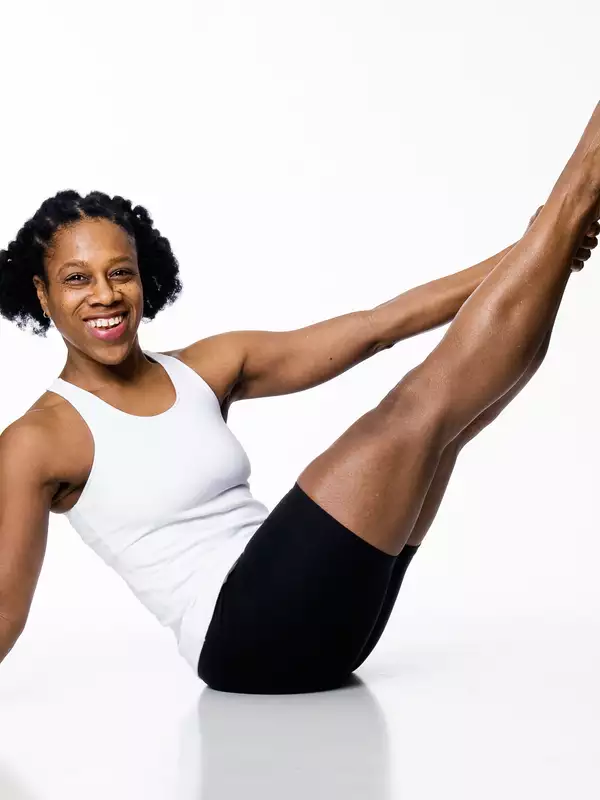 Allison Easter
Adjunct Lecturer in Dance
Allison Easter is a NYC based multidisciplinary artist whose performing career ranges from the Obie-winning percussion show Stomp, to dancing in the companies of Ann Carlson, Jane Comfort, Amy Pivar and with Susan Marshall and Dancers (highlights include dancing at the NY State Theater and being featured in Tobi Tobias' article Breathtaking Performances of 1994). She has spent over 35 years as a singer and performer with Meredith Monk, creating a role in the 2021 premiere of Indra's Net and receiving a Bessie (Downtown Dance and Performance Award) for The Politics of Quiet.
As rehearsal director for Stomp, Ms. Easter oversaw the Off-Broadway cast and prepared two touring companies. She has staged Meredith Monk's work internationally and throughout the US, directed and written her own work for stage and video, and taught at numerous colleges and universities, including Sarah Lawrence (where she received her BA), Marymount Manhattan, NYU Tisch School of the Arts, Pace University and Bank Street College of Education. 
She teaches regularly in Ms. Monk's Dancing Voice/Singing Body workshops, both online and in person, guiding participants from around the globe in extended vocal techniques and in creating their own voice/movement/theater work.
Ms. Easter holds fitness certifications from the American Council on Exercise, IMX Pilates and Yoga Fit. In her private fitness practice, started in 1992, she often works in collaboration with physical therapists, developing and/or implementing fitness programs for clients ages 8-96, including those recovering from injury, including knee and hip replacement.
In Pilates for Dancers, Ms. Easter uses a variety of disciplines to focus on using the body efficiently according to its design, in order to achieve improved coordination, flexibility, strength and performance throughout the course of one's life.