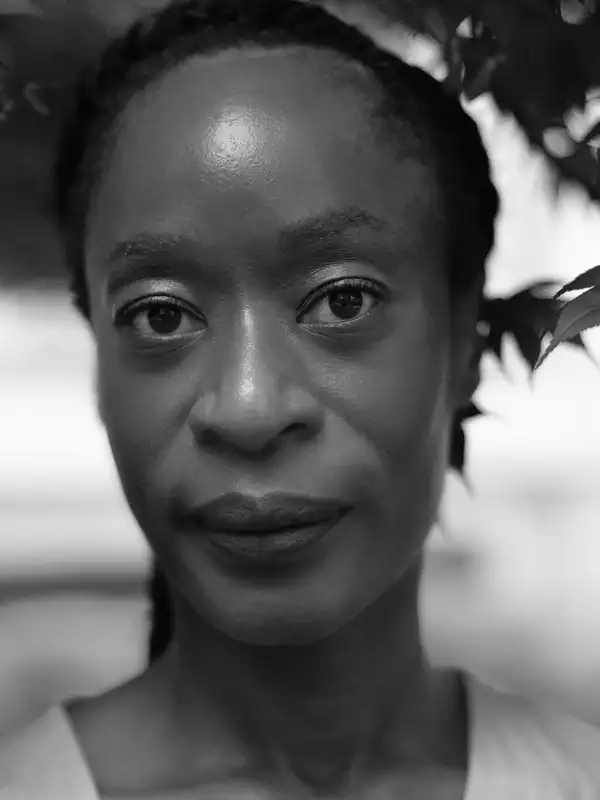 Cécile Feza Bushidi
Assistant Professor
Cécile Feza Bushidi studies dance in the history of East, Central East, and Central Africa, particularly before the 1970s. A historian of Africa, her work explores the interrelation between corporeal practices, political cultures, ideologies, societies, and political economies. She has a strong interest in reading, viewing, and listening to missionary dance archives. Her research and teaching interests cover the history of Africa, global dance history, dance and humanities, performance theory, dance biographies and memoirs, autoethnography, and global black studies. 
 Cécile is currently at work on a monograph entitled Colonial Interplays: Dance, Culture and Politics in colonial Gikuyuland, 1880-1963. This historical study conceptualizes the evolution of a Gĩkũyũ dance repertoire as a set of corporeal practices reflecting social and political concerns spanning the eighty years of interactions with European colonists in the economic heartland of colonial Kenya. Ranging from the shifts in the political economy of embodied customs and new forms of performance spectatorship to the imagination of enlarged cosmopolitan identities that hinged on contested and enmeshed relationships, this book presents bodily cultures in colonial settings as reflections of dynamic manifestations involving both those exercising colonial biopower and those subject to it. This is a work of dance history that draws on various disciplines – history, dance studies, anthropology, art history, cultural criticism – and has arguments with scholars in all of them. Support for this solo project and other collaborative activities includes a 2021-2022 Director's Fellowship at NYU Center for Ballet and the Arts, a postdoctoral fellowship in African Studies at Yale's MacMillan Center Council on African Studies, a Spring 2019 Fellowship at NYU Center for Ballet and the Arts, and a Junior Research Fellowship at Newnham College, University of Cambridge. 
 Cécile earned her B.A in History and African Studies at the School of Oriental and African Studies (SOAS), University of London, and an MSc in African Studies at the University of Oxford. She earned her Ph.D. in History at SOAS.
 During her performance career, she danced with Charleroi Danses/Plan K, Pál Frenák/Lakoma, Wayne McGregor/Random Dance, and she has worked with Freddie Opoku Addiae and Douglas Thorpe.