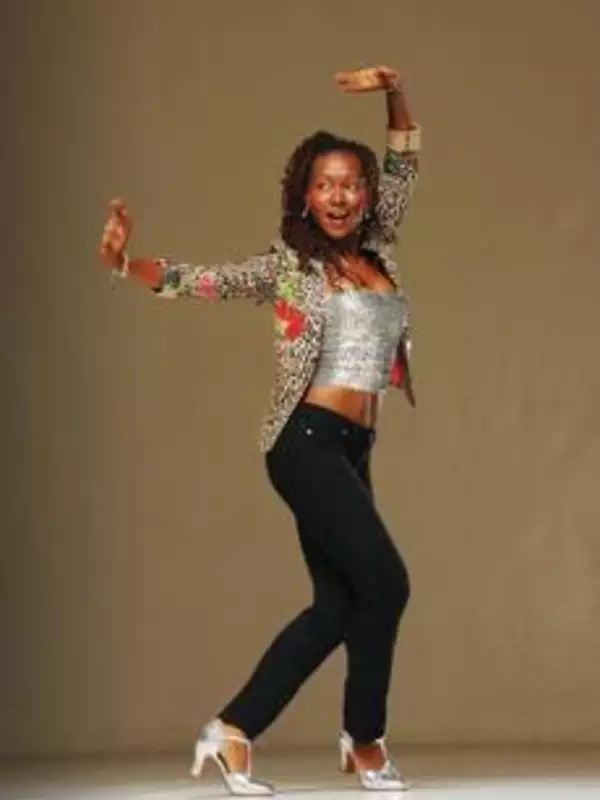 Dormeshia is a dynamic tap dancer and choreographer who is known for setting high standards in the world of tap dance. 
She began studying the form under the instruction of Paul and Arlene Kennedy in California at the age of three. She went on to perform in Rome, Italy at the Tip Tap Festival at the age of eight. Shortly after, Dormeshia made her debut on Broadway at age 12 in the musical revue "Black and Blue" with legends Jimmy Slyde, Bunny Briggs, and Lon Chaney to name a few. She also joined the cast of the Tony Award-winning musical "Bring in da' Noise, Bring in da' Funk" on Broadway and internationally as the only female tap dancer. 
Dormeshia has accumulated many accolades over the past several decades, including a Doris Duke Artist Award in the dance category, Jacob's Pillow Dance Award, Dance Magazine Award, a Bessie Award, the Princess Grace Statue Award, and the Astaire Award for Best Female Performer for her featured performance in Broadway's After Midnight. 
Originally commissioned by Jacob's Pillow, Dormeshia's first full length choreographic work, And Still You Must Swing, debuted to sold-out audiences at Jacob's Pillow, and was recognized by the New York Times as the "Best of Dance for 2016" and again in 2019 after its New York debut at The Joyce Theater. 
As creator, producer, and director some of Dormeshia's community projects are "Ladies in the Shoe" Tap Conference(creator, producer), Tap Family Reunion (co-director) and the Jacob's Pillow Summer Tap Program(co-director). 
Over the course of 11 years, Dormeshia was the tap dance instructor to Michael Jackson. She is currently one of 5 dancers representing Tap dance in the Forever Collection of U.S. Postage Stamps.