Image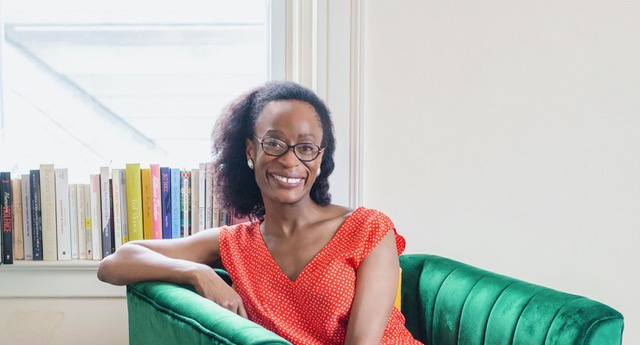 Cécile Feza Bushidi is currently a postdoctoral associate at the MacMillan Center Council on African Studies at Yale University. Previously, she has held fellowships at the NYU Center for Ballet and the Arts, the University of Cambridge and the Institute of Historical Research, University of London. Her current research interests cover dance history, dance historiography, and performance theory. She is a graduate of the School of Oriental and African Studies, University of London, where she earned a Ph.D in History.
In Summer 2021B, Dr. Bushidi will be teaching a lecture course, Dance in Africa on Monday and Wednesday 1:10-4PM
Image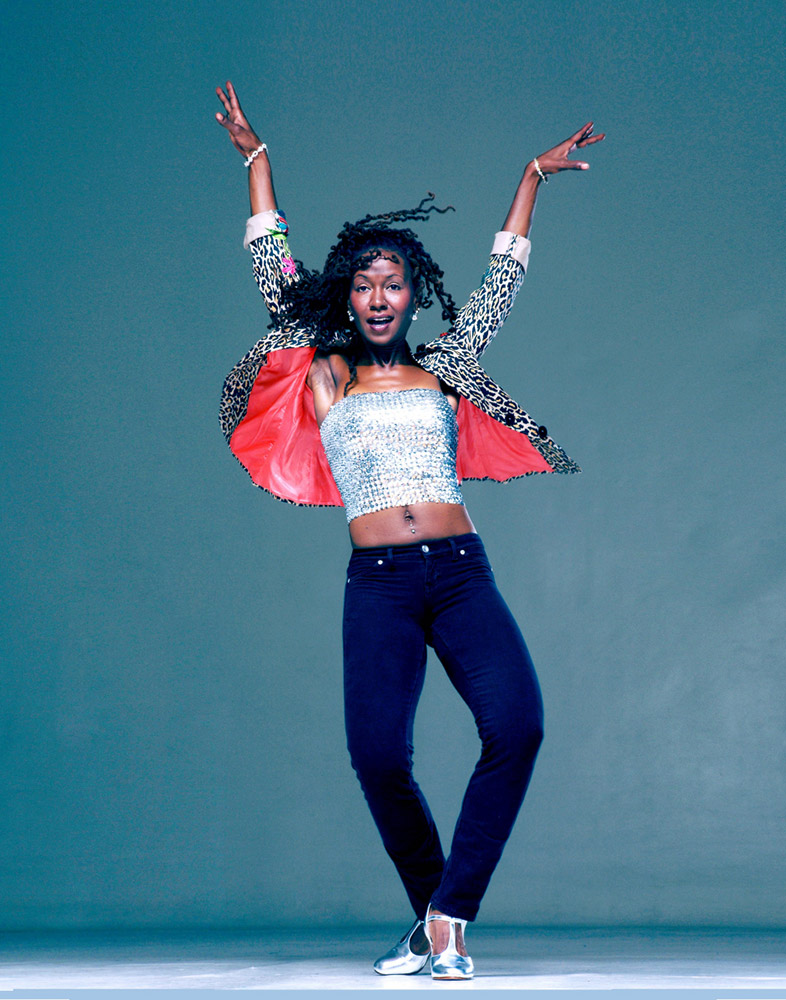 Dormeshia
Hailed as the "Queen of Tap" by The New York Times, Dormeshia is known for setting high standards in the world of Tap Dance. Tap instructor to the king of pop Michael Jackson over the course of 11 years, she received her first Bessie Award for her featured performance in Jason Samuels Smith & Company at the Joyce and a second for her role as co-creator/choreographer for The Blues Project. She also won an Astaire Award for Best Female Performer for her featured performance in Broadway's After Midnight. Performances include Tony award winning productions on Broadway such as After Midnight, Black and Blue, and Bring In Da'Noise, Bring In Da'Funk (Understudy); International Tour of Bring in Da'Noise, Bring in Da'Funk (dance captain/principal dancer/understudy to the lead role); and Debbie Allen's SAMMY (the life and times of Sammy Davis Jr.). Film credits include TAP with Gregory Hines; Spike Lee's Bamboozled (Assistant Choreographer/actress); and The Rodgers and Hart Story: Thou Swell, Thou Witty. Dormeshia's choreography has been featured on national and international stages as well as in Michael Jackson's music video "You Rock My World." Her first full length choreographic work And Still You Must Swing, with collaborators and fellow performers Jason Samuels Smith, Derick K. Grant, and Camille A. Brown debuted to sold out audiences at Jacob's Pillow, and was recognized by the New York Times as the "Best of Dance for 2016" and one of the most moving performances ever, as well as "Best of Dance for 2019" after its NY debut at The Joyce. As a creator and artistic director, some of her community projects include Tap Family Reunion, "Ladies in the Shoe" Tap Conference, and the Jacob's Pillow Tap Program.

In Summer 2021, Dormeshia will be teaching Tap I (Introduction) and Tap III (Advanced).
In Fall 2021, Dormeshia will be teaching Tap I (Introduction) and Tap III (Advanced).


 
Image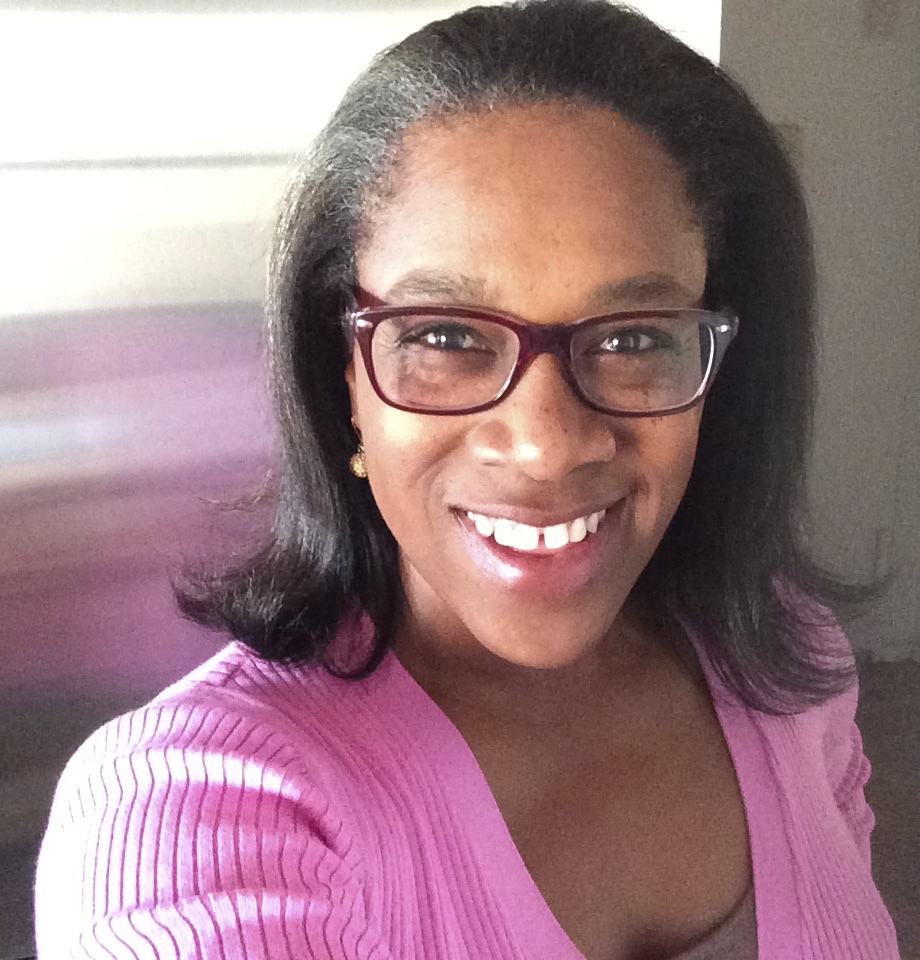 Allison Easter is a fitness professional and former dancer. She received a "Bessie" Award for her work in The Politics Of Quiet and was the first American woman to appear in the Off-Broadway percussion sensation, STOMP. She has produced and directed original works at Ensemble Studio Theatre, the NY Fringe Festival, and has taught dance and performance at Bennington College, Naropa Institute, Marymount Manhattan College, Pace University, Horace Mann High School, NYU-Tisch, and Sarah Lawrence, as well as teaching Pilates during Reunion weekend in the past.  http://www.allisoneaster.com
Allison Easter will teach Pilates in Summer and Fall 2021.
Image
Tamisha Guy, a native of Trinidad and Tobago, began her formal dance training at Ballet Tech, under the direction of Eliot Feld. Later she attended Fiorello H. LaGuardia High School, and SUNY Purchase College as a double major in dance and arts management. She has completed summer programs with Complexions Contemporary Ballet and Springboard Danse Montreal, and has performed works by William Forsythe, Pam Tanowitz, Bebe Miller, Doug Varone, and Mark Morris. In 2013 Guy graduated with honors from SUNY Purchase College and joined the Martha Graham Dance Company shortly after. In 2016 Guy was selected as one of Dance Magazine' Top 25 to Watch and she also received the 2016 Princess Grace Award. She was featured in the segment "Spotlight on Success" in Dance Informa Magazine as well as the Caribbean Life newspaper, where she discussed her upbringing and the distinguished Princess Grace Award. In 2017, she was named one of the Best Dancer's of the Year by Dance Europe. Tamisha currently dances with A.I.M, under Artistic Direction of Kyle Abraham, which she joined in 2014.
In Fall 2021, Tamisha Guy will teach Modern VI on Tuesdays and Thursday at 10:10-11:25AM and Modern II at 11:40-12:55PM
 
Image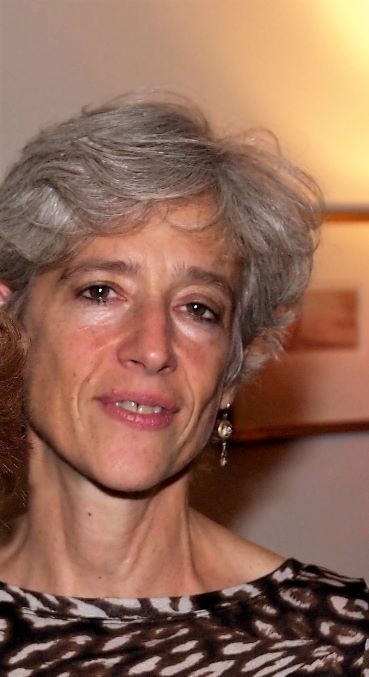 Carol Teitelbaum, a Guild-Certified Feldenkrais Practitioner(cm), has over thirty years of experience as a dancer and movement educator.  A former member of the Merce Cunningham Dance Company, Ms. Teitelbaum was the faculty chair of the Merce Cunningham School from 1998 until its closing in March of 2012.  Earlier, she danced in the companies of Lucinda Childs and Manuel Alum. She currently teaches for the Cunningham Trust on Instagram, and looks forward to returning to in-person classes at City Center. In addition to teaching technique classes and repertory workshops, she has staged many Cunningham dances for a variety of dance companies and schools, ranging from revivals for the Merce Cunningham Dance Company to projects with the Ballet de Lorraine, Spectrum Dance, New York Theatre Ballet, State University of New York at Purchase College, Barnard College, Conservatoire de Paris, and Stanford University.  Many years of working closely with dancers has given Ms. Teitelbaum a keen understanding of the physical demands of dance. Throughout her teaching career, she has sought to clarify the components of any dance movement and communicate those elements as simply as possible, so that the dancing can feel doable and pleasurable for each dancer, just as they are. The Feldenkrais Method® of somatic education provides her with both a framework and a means to work deeply with both dancers and non-dancers to find greater choice in selecting easier and more effective movement patterns.  The benefits of learning to attend to oneself with greater accuracy and kindness can be far reaching artistically and personally, as well as physically. Ms. Teitelbaum is a graduate of the New York Feldenkrais® Training Program.  In addition to her private practice, she has worked since 2012 at the Field Center for Children's Integrated Development, an organization devoted to working with children living with a variety of challenges, established by Sheryl Field, noted Feldenkrais practitioner® and trainer.  Ms. Teitelbaum holds an M.F.A from the University of Michigan. www.carolteitelbaum.com
In Fall 2021, Carol Teitelbaum will teach Feldenkrais on Fridays at 9-11AM
 
Image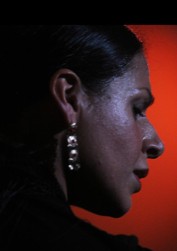 Nelida Tirado hailed "magnificent and utterly compelling" (NY Times) began her formal training at Ballet Hispanico of New York at the age of six. Barely out of her teens, she was invited to tour the U.S. with Jose Molina Bailes Espanoles and work as a soloist in Carlota Santana's Flamenco Vivo, soloist/ dance captain of Compania Maria Pages and Compania Antonio El Pipa, performing at prestigious flamenco festivals and television in Spain and throughout France, Italy, UK, Germany and Japan. She has performed in "Carmen" with the Metropolitan Opera of NY, World Music Institute's "Gypsy Caravan 1", "Noche Flamenca" and was featured flamenco star in Riverdance" on Broadway and touring companies. Ms. Tirado was recipient of the 2007 and 2010 BRIO Award for Artistic Excellence, and opened with her company Summer 2010 for Buena Vista Social Club featuring Omara Portoundo for the Celebrate Brooklyn! Festival. Some highlights include HarlemStage E-Moves, "Amores Quebrados" at the Repertorio Espanol, Valerie Gladstone's "Dance Under the Influence" 2011 & 2012 in collaboration with the Flamenco Festival USA and collaboration with jazz great Wynton Marsalis at Harvard University and the 2016 premiere of her solo show "Dime Quien Soy" in the Flamenco Festival NY. She was currently the recipient of the 2017 Rosario Dawson Muse Fellow through BAAD, featured in Dance Magazine's "25 to Watch", 2018/2019 recipient of Gibney's Dance in Process Residence and will be seen in the Warner Brother's film adaption of Lin Manuel Miranda's "In The Heights" premiering Summer 2021. As an Arts Educator, she has taught for the past 25 years nationally and internationally as well as on faculty for various art organizations such as Ballet Hispanico, Peridance, Arts Connection, Flamenco Vivo and Center of Arts Education.
In Fall 2021, Nelida Tirado will teach Flamenco on Fridays 11:15AM-1:15PM 
Image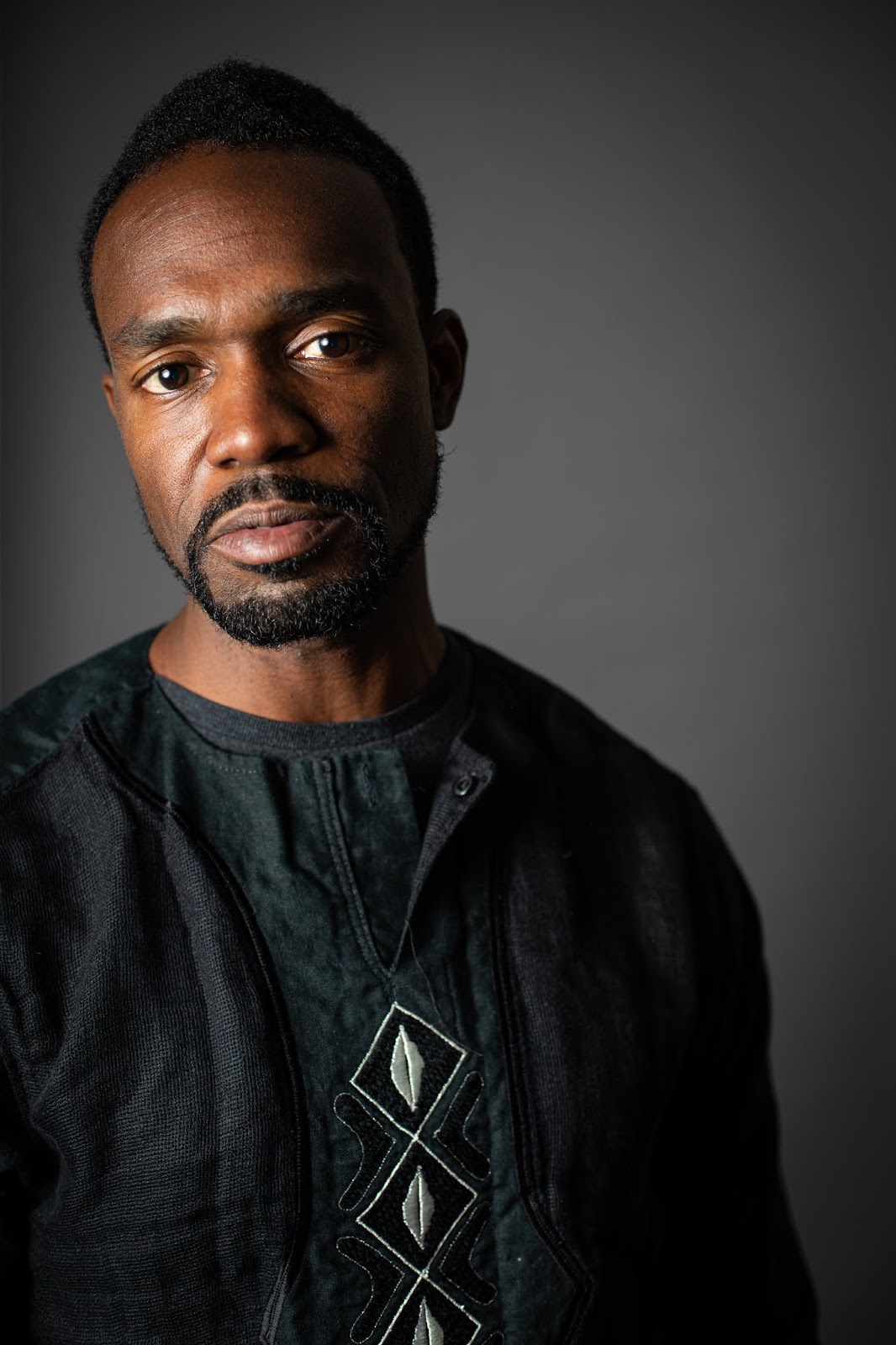 André M. Zachery is a Chicago bred and now Brooklyn-based interdisciplinary artist, scholar and technologist with a BFA from Ailey/Fordham University and MFA in Performance & Interactive Media Arts from CUNY/Brooklyn College. As the artistic director of Renegade Performance Group his practice, research and community engagement artistically focuses on merging of choreography, technology and Black cultural practices through multimedia work. André is a 2016 New York Foundation for the Arts Gregory Millard Fellow in Choreography and 2019 Jerome Hill Foundation Fellow in Choreography.
In Fall 2021, André Zachery will be teaching Modern V on Mondays and Wednesdays at 2:40-3:55PM