Image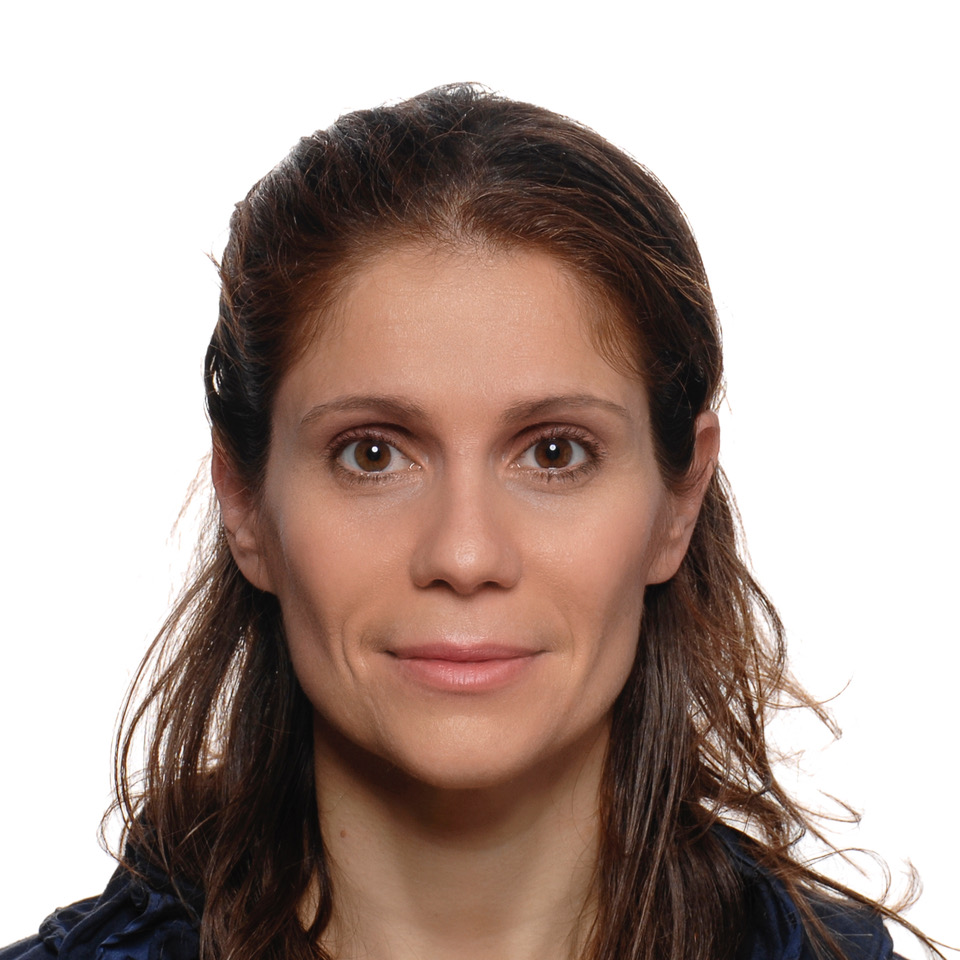 Cecilia Fontanesi will be teaching Human  Anatomy and Movement
(ANAT BC2573) in Fall 2022 
Cecilia Fontanesi, PhD is a dancer, movement educator, dance movement therapist, and researcher.
Dancing: As a dance artist, she has been performing modern, contemporary, and aerial dance for 30 years, both in Europe and USA, alongside practicing dance improvisation with a focus on Contact Improvisation. She is the co-founder of a new dance modality, Parcon NYC (https://www.parconhub.com/parcon-nyc), dedicated to challenging our connection to the environment and social relationships through movement, play, and reflection. She is supported by the Overtime Dance Foundation, founded by Cathy Appel.
Teaching: Dr. Fontanesi taught modern dance, floor work, partnering, and contact improvisation, both in Italy and New York. In 2011, she became a CMA (Certified Movement Analyst) at the Laban/Bartenieff Institute of Movement Studies (LIMS). She was teaching assistant in Movement Observation at Sarah Lawrence College, and Anatomy instructor at Marymount Manhattan college, Dance Department. She currently lectures for LIMS, teaching the Laban Bartenieff Movement System (LBMS), and for UMass Amherst Department of Music and Dance, teaching Scientific Foundations of Dance and Dance Writing.
Dance/Movement Therapy: Dr. Fontanesi became a Registered-Dance Movement Therapist (R-DMT) studying at Sarah Lawrence College, Bronxville, NY and Lesley University, Cambridge, MA. She has extensive experience implementing dance movement therapy interventions to a range of individuals with neurodegenerative conditions including those affected by Alzheimer's and Parkinson's Disease. She currently consults for the NYU Langone's Alzheimer's Disease and Related Dementias Family Support Program, and leads a program called "Shakespeare for Parkinson's" (https://www.shakespearepd.com/) funded by the Parkinson's Foundation. She is a Board Member of the American Dance Therapy Association (ADTA) serving as Research and Practice Committee Chair.
Research: Dr. Fontanesi holds a Ph.D. and M.Phil. in Biology Neuroscience from CUNY The Graduate Center, and a M.S. in Biology of Behavior from University of Florence, Italy. Her doctoral dissertation focused on rehabilitative movement approaches and dance interventions in Parkinson's Disease. Her most recent publication investigates the effects of dance classes in Parkinson's patients at the physiological, psychological, and functional levels (Beauty That Moves: Dance for Parkinson's Effects on Affect, Self-Efficacy, Gait Symmetry, and Dual Task Performance, frontiers in Psychology 2021 https://www.frontiersin.org/articles/10.3389/fpsyg.2020.600440/full). She is eager to apply her knowledge of neuroscience in the field of somatic education, movement, and dance, to foster awareness of and an appreciation for the art of dance and the benefits of accessible movement throughout the life cycle.